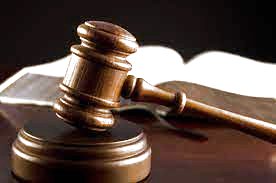 New Letter to Employers combat vaccines as a condition of employment. Includes all nine pages of Pfizer Adverse Events!

Help King County Firefighters keep their jobs. WCRC has provided a Letter to the Fire Chief and you can also take action to help the Firefighters.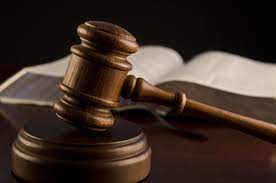 Ohio District Court sides with Airmen, says Air Force violated Religious Freedoms.