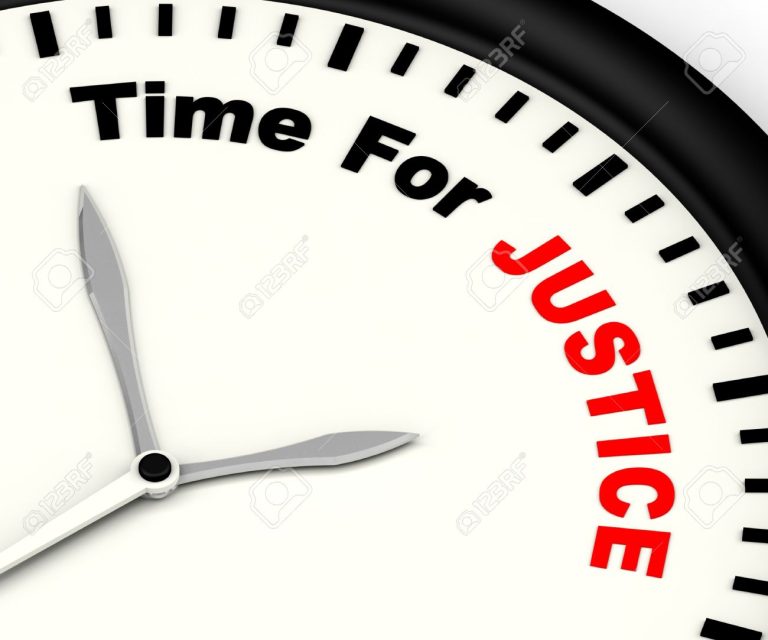 Employees terminated over shocking "Jab or Job" Covid mandated are starting to see justice for Wrongful Terminations!
Read More
Courageous couple turns the tables on Boeing's Big Legal Team, and wins!
Read More »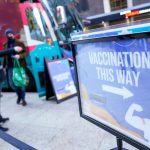 Monumental ruling in favor of terminated NYC employees
Read More »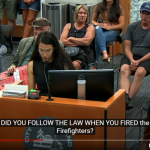 A fiery group of citizens in Kirkland are standing up for their terminated firefighters
Read More »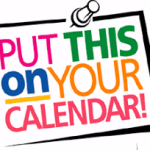 Join the Weekly WCRC Support Group in Renton
Read More »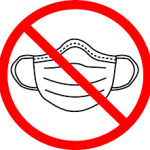 Florida District court rules the CDC exceeded authority with its Transportation Mask Requirement
Read More »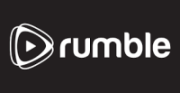 Watch video with Canada's Top Industry Execs demanding an end to all Covid restrictions.
Read More »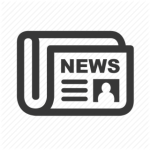 Read the official statement from WCRC regarding the rift between Lawyer Ewing and WAPA (WA Parents Alliance)
Read More »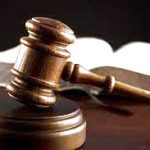 New Letter to Employers combat vaccines as a condition of employment. Includes all nine pages of Pfizer Adverse Events!
Read More »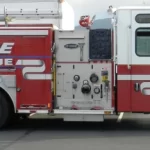 Help King County Firefighters keep their jobs. WCRC has provided a Letter to the Fire Chief and you can also take action to help the Firefighters.
Read More »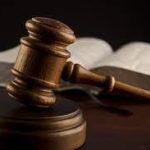 Ohio District Court sides with Airmen, says Air Force violated Religious Freedoms.
Read More »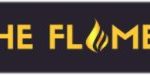 The Flame is a new monthly print publication full of truth and real news.
Read More »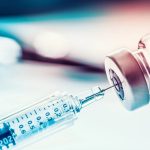 See the shockingly long list of Covid jab adverse events with your own eyes
Read More »